About Bridport Cottages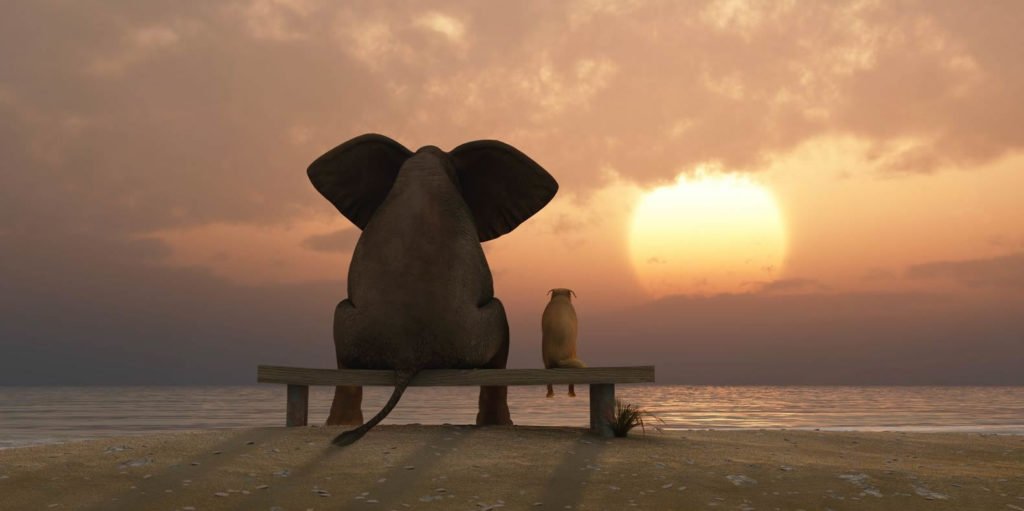 Big is not always best! Small is often beautiful
---
The holiday cottage industry has come a long way in the last ten years, from telephone bookings with annually updated brochures to where we are today, with online bookings being an essential element for securing your holiday cottage break away.
The way people book cottages is constantly moving forward with the emergence of Online Travel Agents (OTAs) exploiting the market. They appear to offer exactly what everyone wants but with high booking fees and commission charges they are slowly draining cottage owners and diluting the market.
Bridport Cottages' aim is to get local cottage owners to 'stick together' as one group and offer the same website experience as the OTA's… but better! Our mission is to "help small, local businesses grow and compete with the big guys!"
Founder of Bridport Cottages, Heather says "We are able to compete with the big brand websites by offering the same website experience with web filtering tools and features that are expected by website visitors these days. This includes the ability to see real time availability for each cottage and online links to book or contact the cottage owners directly. We don't have big bucks to throw at advertising like the OTAs, but with your help by visiting our website and liking our Facebook page, we will try our best to compete with them. In addition, there are no booking fees for you, the visitor, or commission to pay for our cottage owners, because you always book or enquire directly with the booking website, whether that be the cottage owner's own website or their chosen agency.
So, if you are looking for a self catering cottage holiday in the Bridport area, we hope you enjoy browsing this website in order to find your perfect getaway cottage. Remember, by using this website you are helping small, local businesses compete with the big guys!
Are you a cottage owner looking to list your cottage with Bridport Cottages?